FEATURES
"This will lead to higher prices
and fewer choices for customers"
"The nukes can't be put back in their silos"

, Library of Economics and Liberty
Barnhardt. Excellent.
The Gold Standard
CAPITALISM AND FREE TRADE
MINIMUM WAGE
see also Minimum Wage Notes
THE WELFARE STATE
PROPERTY RIGHTS
HEALTH CARE?
Some of Our Favorites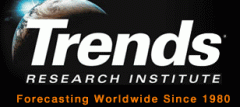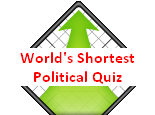 Per Byland's blog
Meltdown, Bailout, Stimulus?
Pascal Lamy, Head of World Trade Organization, says
Bailouts Threaten Free Trade! — Financial Times, July 6
British economists apologize to the Queen for failing to predict the credit crunch:
Sorry, your Majesty, we just didn't see it coming — 7/28/2009